Waterproof Laser Military Flashlight
Waterproof Laser Military Flashlight
PRODUCT DESCRIPTION
Protect yourself from attackers
Use ultra flashlight technology to stop attackers immediately and keep your opponents at bay. A MUST-HAVE, especially in these unpredictable times.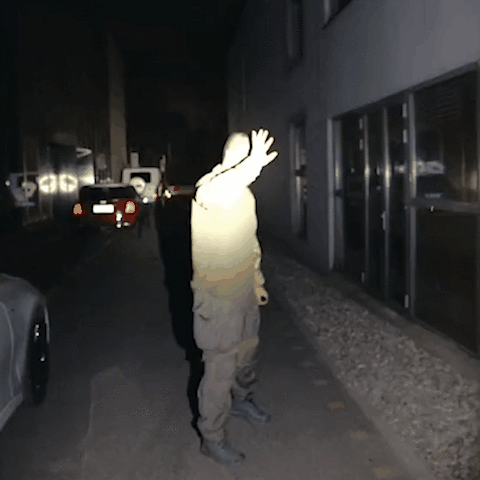 FEATURES :
Better and brighter
Hold the long and wide body of the flashlight in your hand and experience the comfort of holding it. The high-brightness flashlight can generate an ultra-high output of up to 12,000 lumens, sweeps bright light the length of approximately two football fields, and reaches nearly 550 meters.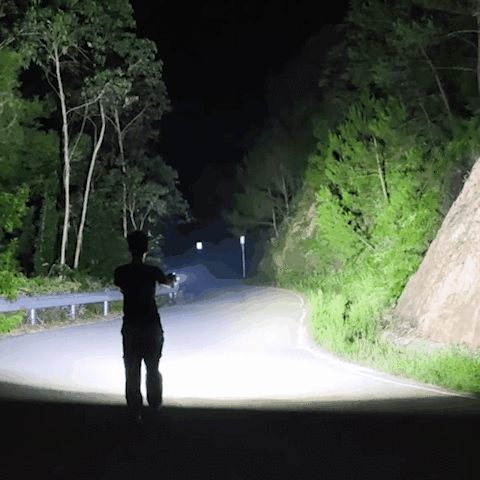 Built to Last a Lifetime
Its durable military-grade alloy body is built for rough handling. IP-X8 waterproof rating and specially designed for use in heavy rain, snow, ice and extreme conditions. Made of aluminum alloy, anti-pressure and anti-drop, multi-layer metal heat dissipation, wear-resistant anodizing.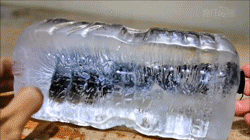 IP65 waterproof material
The anti-slip and IP65 waterproof flashlight is suitable for outdoor environment and adverse weather conditions. Made of aluminum alloy, protect your rugged flashlights from scratches, corrosion, rust and broken.
USB rechargeable and power display
Convenient power for up to 90 minutes! Built-in micro input port, allows you to easily charge the LED flashlight. In addition, the rechargeable flashlights have a power display function, so you can see the power at a glance.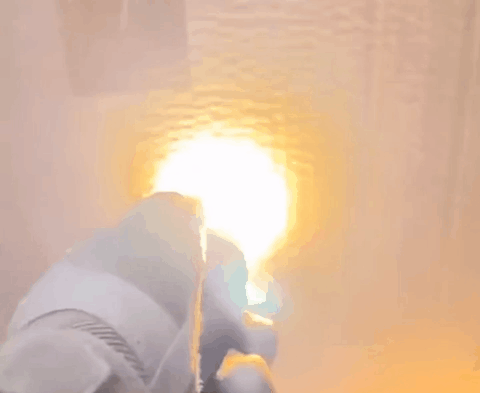 5 Modes & Adjustable Focus
Powerful LED flashlight with 5 modes: Full, Medium, Low, Strobe & SOS, you can switch at will, adapt to different lighting environments. In addition, the zoomable function is more convenient, a spotlight for long-distance observation and a spotlight for large area illumination.
BENEFITS :
✔️ 5 modes - high, medium, strobe, low, SOS

✔️ Shock Resistant - Hard aluminum body withstands drops over 2 meters

✔️ Water resistant - IPX8 rated, can be used in heavy rain

✔️ Adjustable Zoom - Illuminate objects from short to long range

✔️ Ultra Powerful - High Brightness XHP70.2 LED

✔️ Compact - Easy to carry, fits in any pocket

✔️ Durable - 100,000 hours of bulb life
THE QUALITY OF OUR FLASHLIGHT IS UNMATCHED
Super Bright Wide
Beam 90000 lumens flashlight can effortlessly illuminate two football fields, provides people with reliable and convenient lighting tools.
Portable and Reliable
The flashlight is convenient to store in your car or survival kit. Strode and SOS functions save lives when doing roadside repairs or signaling for help.
SPECIFICATIONS:
Weight: 155g


Color: black


Size: 4*17.5*2.8CM

Material: aluminum alloy


Battery: lithium battery (included)


Usage time: 300mins


Charging method: USB


Package: 1*Waterproof Laser Military Flashlight, 1*USB Cable
392 people are currently looking at this product
🚚Worldwide shipping in 03 to 07 business days
---